English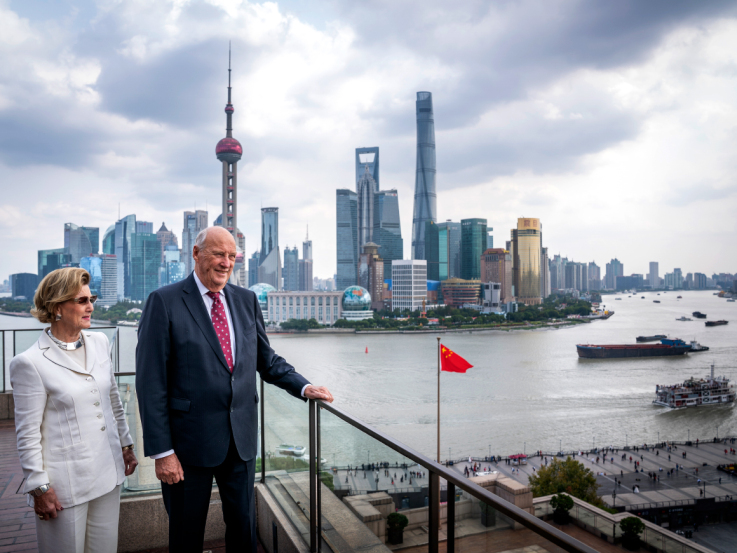 State visit
11 - 19 October Their Majesties The King and Queen conducted a state visit to The People's Republic of China. They were accompanied by the largest ever Norwegian delegation of representatives of the Norwegian Government, industry and commerce. The visit took place in Dunhuang, Beijing and Shanghai. 
The term "state visit" refers to the official visit by one head of state to another. State visits encourage, enhance and strengthen contact with other countries. 

Photoalbum from the state visit
State visit to China - the first day
Concluded with classical Chinese gardens
Photo: Heiko Junge, NTB scanpix
Current Activities
Official Engagements
SIKT 2018
22.10.2018 - 23.10.2018
His Royal Highness The Crown Prince hosts the conference SIKT 2018, Stavanger 22 - 23 October.
Reception
24.10.2018
His Majesty The King hosts a reception at the Royal Palace for recipients of the King's Medal of Merit. His Royal Highness The Crown Prince will also be in attendance (14:00).