English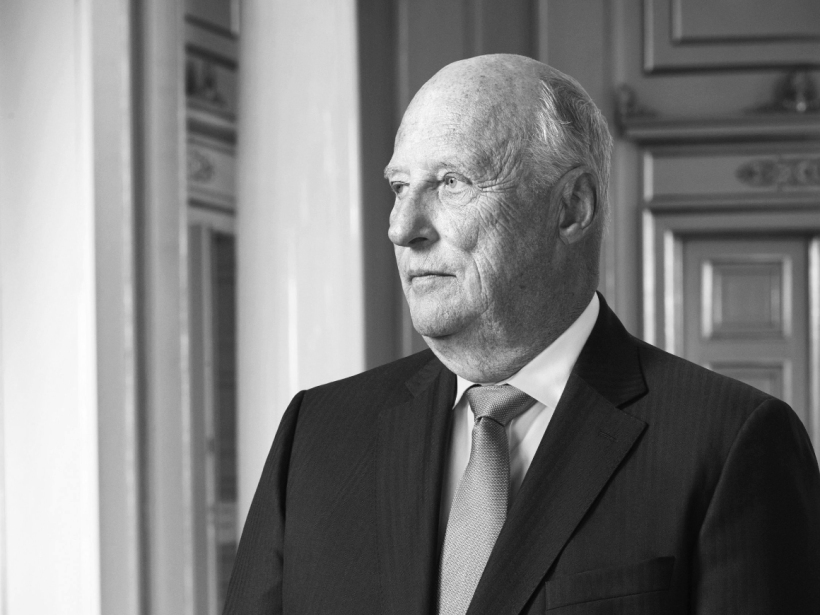 Shooting tragedy in central Oslo
My family and I are appalled by last night's shooting tragedy in central Oslo, where two people were killed and many more were injured. We share the grief of the families and others who lost loved ones or were affected, and are sending warm thoughts to everyone who is now experiencing fear, anxiety and sorrow.
We must stand together to defend our values: freedom, diversity and mutual respect. We must continue to champion the right of all people to feel safe and secure.
Now is a time to be especially thoughtful of one another.
Harald R
Current Activities
Official Engagements
Council of State
12.08.2022
His Majesty the King presides over the Council of State at the Royal Palace. His Royal Highness The Crown Prince will also be in attendance (11:00).