English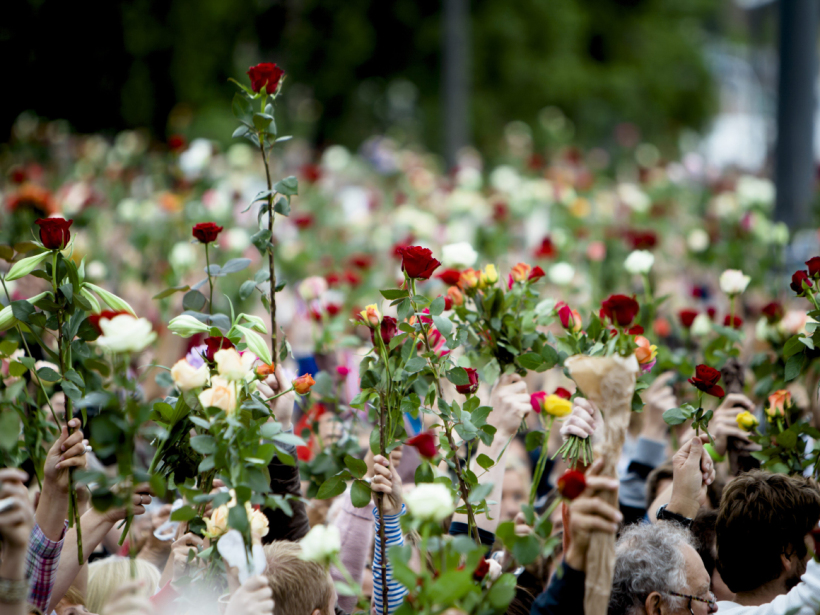 10 years 
22 July marks the 10th anniversary of the terrorist attacks on the Government Office Complex and on Utøya island when 77 people were killed and many others severely injured.
Members of the Royal Family will take part in several commemorative events during the day: by the Government Office Complex, in Oslo Cathedral, in Hole Church and on Utøya island. His Majesty The King will give a speech during the national memorial ceremony in Oslo Spektrum.
Photo: Krister Sørbø, VG/NTB
Current Activities
Official Engagements
Council of State
13.08.2021
His Majesty the King presides over the Council of State at the Royal Palace. His Royal Highness The Crown Prince will also be in attendance (11:00).