English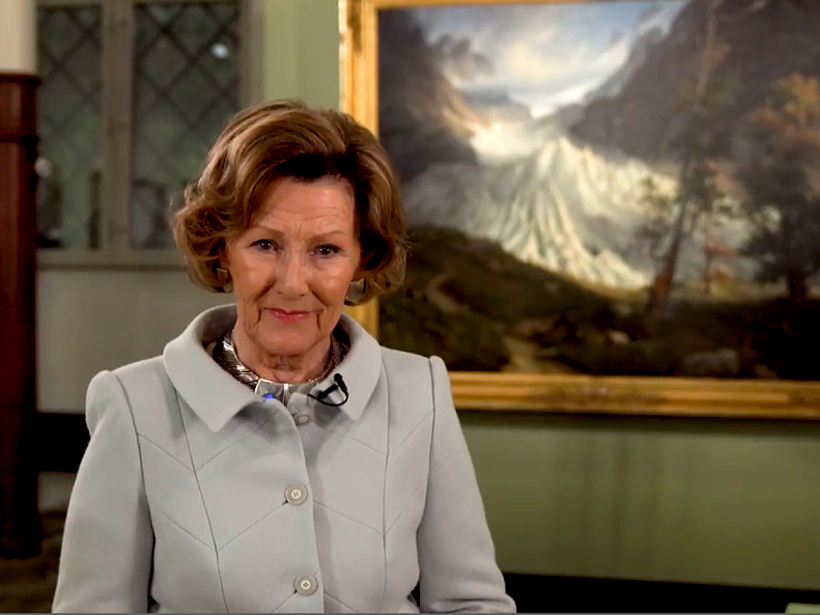 This summer ...
Visit the Queen Sonja Art Stable and the exhibition An Audience with Art, mounted by the Royal Collections in close cooperation with Her Majesty The Queen and the National Museum. On show until 12 September.
Oscarshall Summer Palace just ouside Oslo is open to the public from 3 July until 29 August. 
There will be walks in the Palace Park and in the park surrounding Oscarshall guided by the Palace's gardeners.
Guided walks in the Palace Park
Due to the Covid pandemic the Royal Palace will not be open to visitors this summer. We look forward to welkoming everybody back in 2022.
Current Activities
Official Engagements
Council of State
13.08.2021
His Majesty the King presides over the Council of State at the Royal Palace. His Royal Highness The Crown Prince will also be in attendance (11:00).