English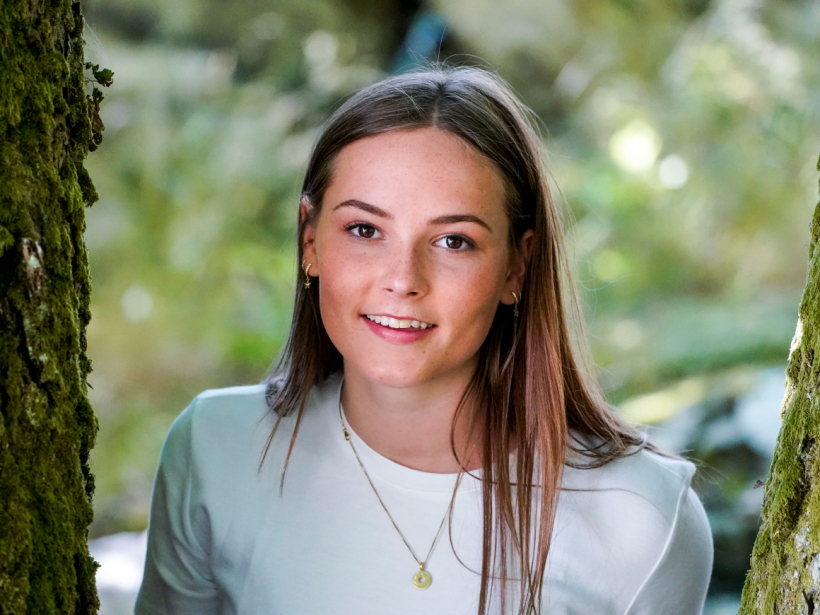 Happy Birthday!

21 January Her Royal Highness Princess Ingrid Alexandra turned 17 years old.


Photo: Lise Åserud, NTB
Current Activities
Official Engagements
Audience
25.01.2021
His Majesty The King grants Chief of the Royal Norwegian Air Force audience. His Royal Highness The Crown Prince will also be in attendance (11:30).
World Economic Forum
26.01.2021 - 29.01.2021
His Royal Highness The Crown Prince attends part of World Economic Forum's digital programme (26 - 29 January).
Digital meeting
27.01.2021
Their Royal Highnesses The Crown Prince and Crown Princess meet with representatives of the LHL Hospital (12:00).