English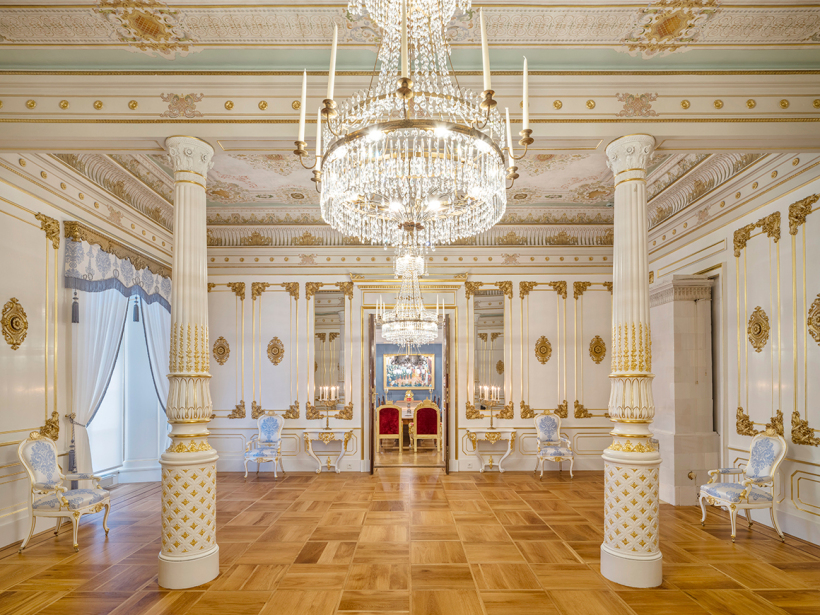 The Royal Palace this summer 
After two years closed due to the pandemic, the Royal Palace is again open for guided tours from 25 June until 18 August. 
In Queen Sonja Art Stable the exhibition "Open Doors" is on display every day all summer, with more than a 100 works by 50 artists from Her Majesty The Queen's own art collection. 
The Palace Park is open to all. 
Photo: Øivind Möller Bakken, The Royal Court 
Current Activities