English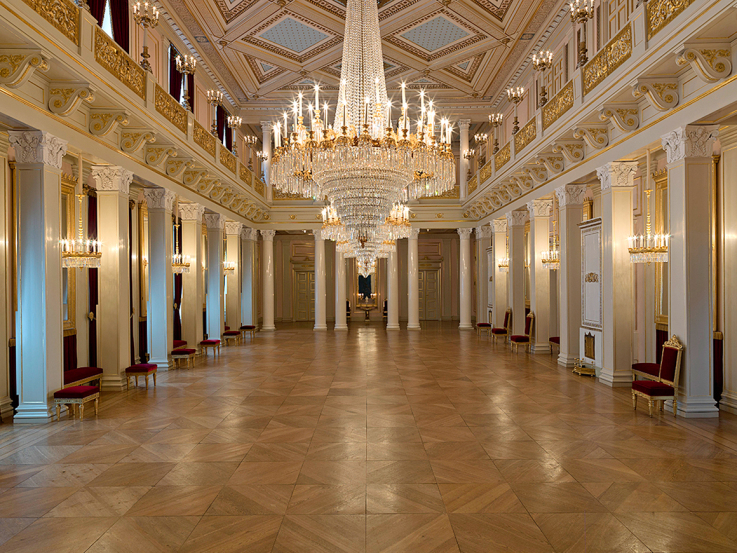 Guided tours
The Royal Palace in Oslo is open to the public during the summer season, in 2018 from 23 June to 18 August. Tours in English are given every day. 
The Queen Sonja Art Stable is located in the Palace Park. Once the Royal Stables, this is now a venue for art and culture. The current exhibition is entitled "Tradition and inspiration. Norwegian cultural heritage in the Royal Collections".
The summer palace Oscarshall at Bygdøy outside Oslo is open from 1 June until 30 August. Tours are not in English, but information sheets are available. 
Please find more information about the locations, opening hours and tickets here:
Current Activities