English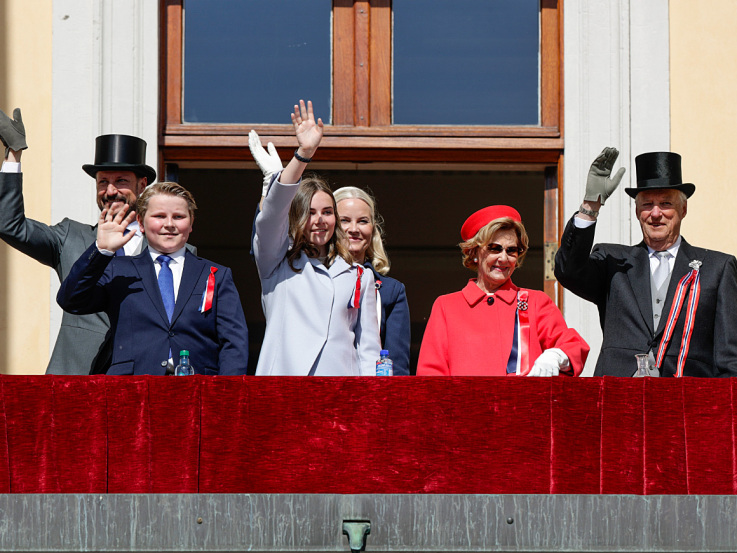 Happy Constitution Day!
The Royal Family greeted the Children's Parade - first in Asker and then from the Palace Balcony today. Approximately 60 000 children from 116 schools took part in the Children's Parade in Oslo, celebrating 17 May.
Photo: Ola Vatn / NTB scanpix
Current Activities
Official Engagements
Audience
20.05.2019
His Majesty The King grants Chief of the Norwegian Army audience. His Royal Highness The Crown Prince will also be in attendance (11:30).
Reception
20.05.2019
Their Majesties The King and Queen host a reception for Honorary consuls at the Royal Palace (15.00).
Audience
21.05.2019
His Majesty The King grants the winner of the Abel Prize 2019 audience (12:00).