English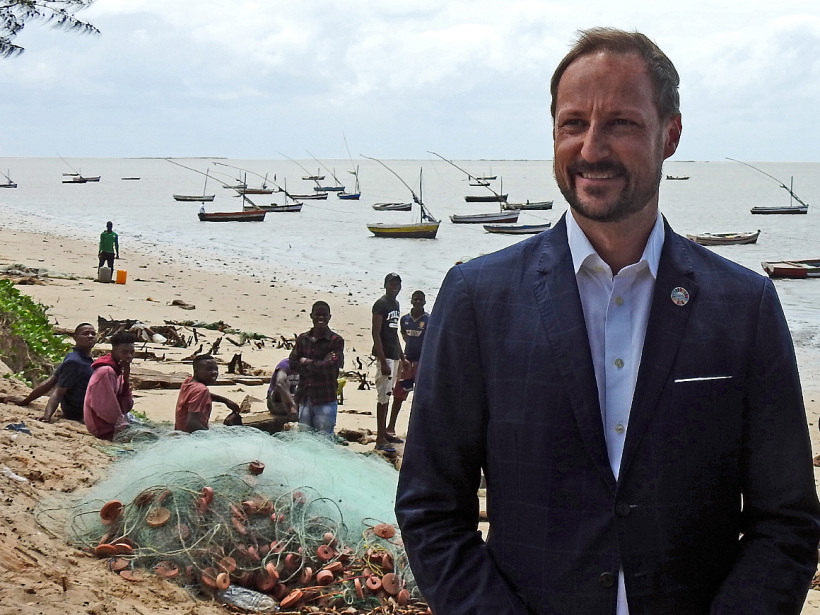 Official visit to 
Mozambique
His Royal Highness Crown Prince Haakon just concluded a two-day visit to Mozambique. His agenda included the oceans and the environment as well as business, energy and social inclusion.
Like state visits, official visits abroad encourage, enhance and strengthen contact with other countries. The purpose is to build relations and promote Norwegian interests abroad. 
Their Majesties King Harald and Queen Sonja have accepted the invitation from His Majesty King Abdullah II to pay a state visit to Jordan in 2020. The visit is planned for 2-4 March, and will be their first state visit to the Middle East.
Photo: Sven Gj. Gjeruldsen, the Royal court
Current Activities
Official Engagements
Ski Tour 2020
23.02.2020
Her Highness Princess Astrid, Mrs Ferner attends Ski Tour 2020, Trondheim.